Inclusive planning to improve places for people
Seva Workshop delivers inclusive community planning services to improve places for people. A woman-owned, certified DBE/WMBE practice, we believe in planning and policy development that is based on rigorous analysis, thoughtful and inclusive community conversation, and equitable outcomes.
Seva is a Sanskrit word that translates to "service." We see ourselves in service of the community, helping to build solutions that embrace the collective vision and cultivate equitable outcomes.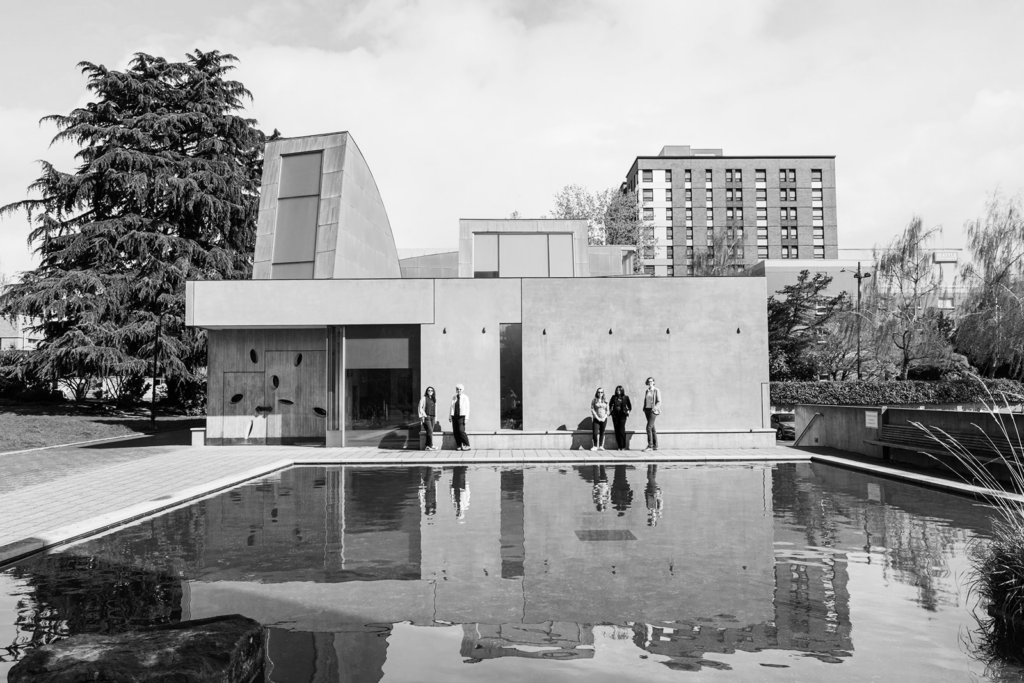 Equity Review and Analysis
Housing Needs Assessments
Community Needs Assessments
Policy Analysis & Program Evaluation
Inclusive Community Outreach
Advisory Group Facilitation
Seva Workshop provides the full spectrum of urban planning and public policy services in communities and projects of all sizes. We bring our collective experience in urban planning, community engagement, evaluation, and data analysis to every project.
Radhika Nair, Seva Workshop founder and principal planner, has more than 15 years of multidisciplinary experience in community planning. She is skilled at policy analysis and development, designing robust and inclusive engagement processes, synthesizing input, and crafting a shared vision that reflects community values and needs. Radhika is joined at Seva by a team of experienced professionals.
Outside of our primary team, Seva maintains close working relationships with a network of community leaders and professionals that share our values for equitable planning. Together, we bring an interdisciplinary set of skills and knowledge to the communities we work with.
CERTIFICATIONS
State of Washington WMBE/DBE
King County SCS
We'd love to partner with you.